This week was one of those weeks I really didn't get anything for free in the mail that I can remember. It sucks I know, but that's just how life is sometimes. But instead, I made myself feel better the last few days by doing giveaways and sweepstakes. I've had someone on my Facebook, who's won tons of stuff by sweeping, and to say that I didn't feel a twinge of jealousy I would be lying.
With that said, for those who are new to the whole sweepstakes, and giveaways, there's tons of beginner stuff I must talk about, because honestly if I had the information that I have now, I would have been doing sweeps and giveaways long ago.
Sweeping and Giveaways do take time to do
I think I read that some people spend up to 4 hours a day doing sweepstakes. While it does seem like a lot of time and almost like a second job, it's what I heard people do. Taking the sweepstakes at increments is fine.
The timing is everything
Timing is almost everything, really. It's suggested to do instant win games in the early morning, and late nights sometimes works better, because not as many people are online. While it's not a guaranteed way to win, it's something to look into.
Always look to see how many prizes are going to be given out
No matter what the site is, or what you're doing, it will have a number of prizes, and a grand prize. The larger the number the more likely you are to winning.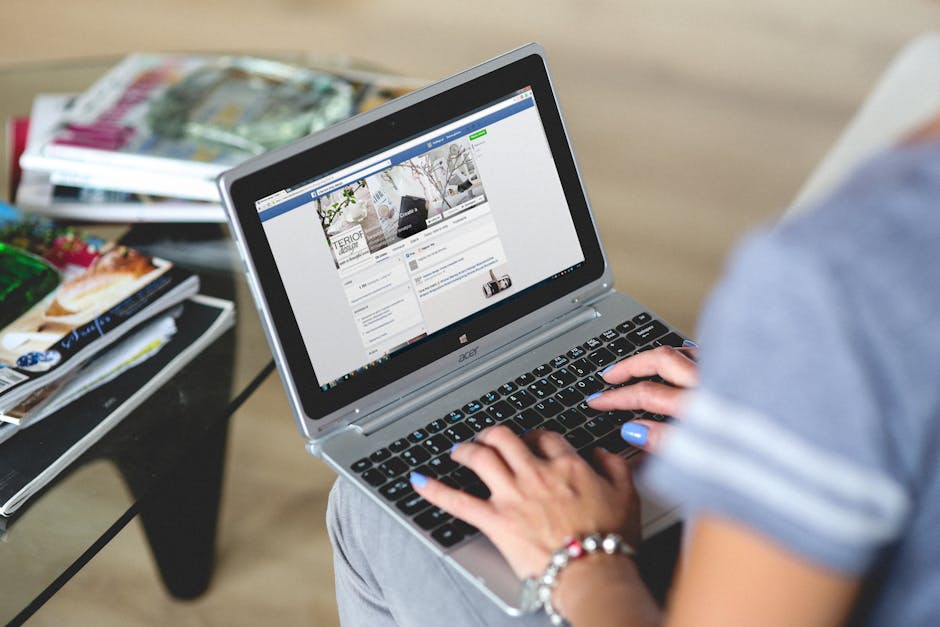 Facebook Friends Matter
Like the friend I have on Facebook, who does sweepstakes and giveaways, having a few friends like that is good. It increases the odds if it's a giveaway that gives extra chances if your friends join.
Don't use all your chances
If you have more than once chance to play an instant win game during the day, don't use the changes all at once, it will not increase your chances of winning. Like I said timing is everything, sometimes it takes the time to find out when it's the best time to enter or play an instant win game.
Get a separate email address
Seriously, as much as you want to have all your sweepstakes stuff sent to your main e-mail address, it's not really the best idea. You'll be flooded with spam and newsletters, which can be a bit insane sometimes.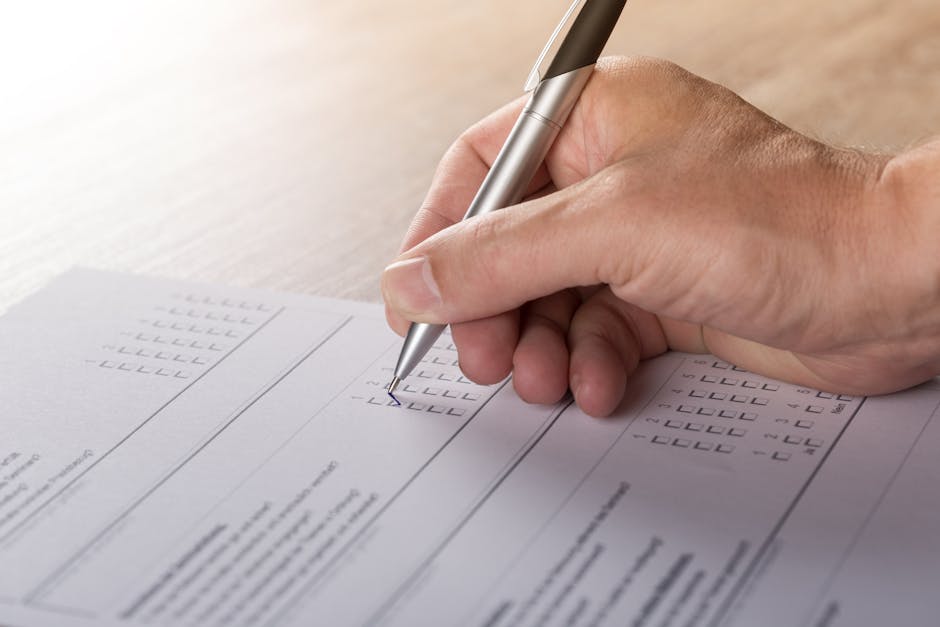 AutoFill works great
As suggested by one of the Sweepstakes sites itself, RoboForm, works great for people who are doing sweepstakes and giveaways, it doesn't take as long to fill in the forms, which gives you time to do whatever you want or time to fill in forms, whichever you prefer.
Have Fun
There's a reason why I put this tip last, it's because as weird as it might sound people forget to have fun, and make sweeping like a job or a chore, and it's not. Most of what is not actual work on the internet should be treated that way. If you're not having fun on Facebook, don't use it, same goes with winning stuff. If you're not having fun winning, and you're mad for whatever reason, stop. Find a new hobby.