My love affair for vampires has always been there. I don't mean the sparkling happy glampires, I mean the kind that makes us cringe in fear, as if we may be eaten. The snow's white, and so are the vampire's porcelain skin. So why not look at some amazing vampire jewelry inspiration
2.
Gothic Victorian Purple Stone Vampire Necklace Jewelry $11.89
3.
Silver Cross Skull Gothic Earrings Cosplay $11.99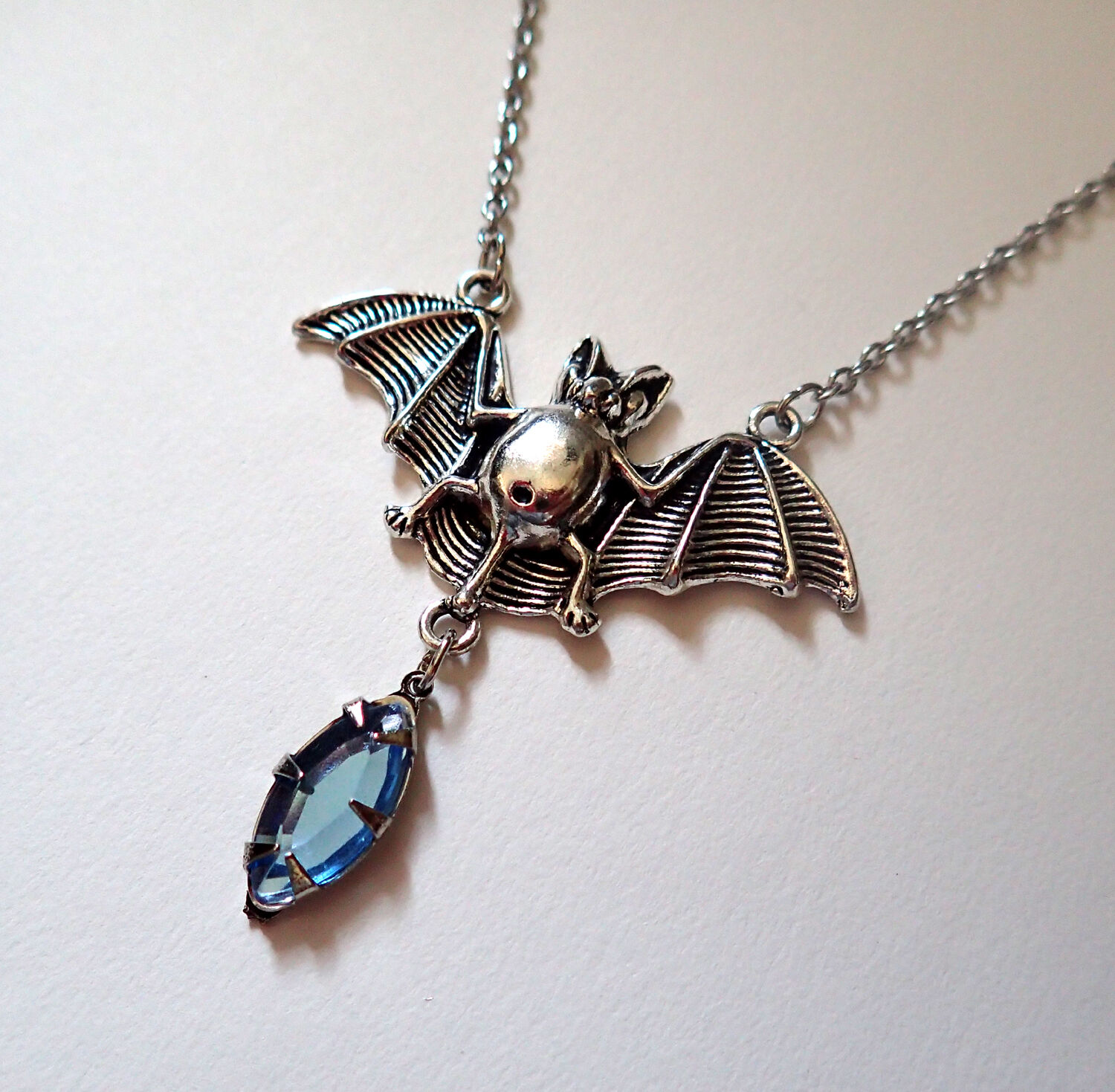 9.
TRUE BLOOD™ Sealed Gothic Vampire Amphora Charm Bottle Pendant Necklace in Jewelry Pouch $42.95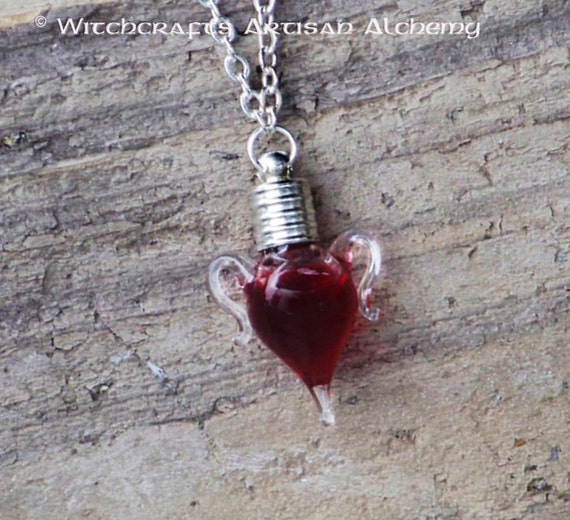 13.
Hanging Spider Webs Black Lace Choker with Black Widow Pendant Gothic Jewelry $13.49
I have also posted this on my other Blogs
Breathes of Darkness
and
Glitz Book
. Feel free to give those pages some love as well, and remember to stay fashionable.